How Does It Work?
App downloaders can acess our Tattoo Feed for inspiration. To use app features, sign up is required.
1.
Sign up to create a profile & follow artists. Are you an artist? Follow our quick onboarding to start accepting payments and book apointments in minutes.
2.
View our very own tattoo feed and create tattoo designs. Artists can post their work to our feed and upload portfolio images to their profile.
3.
To book an appointment, submit request to artist with info, desired tattoo date/time. Artist will confirm and send info plus option to book now & pay.
You're probably wondering...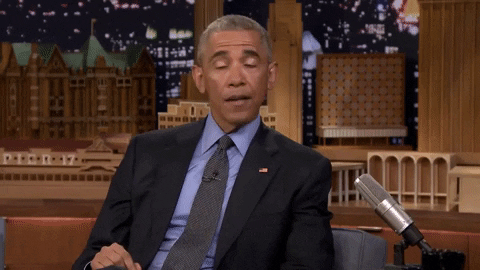 Why Us?
There are booking apps, there are tattoo apps, then there's Tattoo Unite.
With us, artists not only book appointments, but share their work on our public feed. This allows for exposure within the community and an opportunity to gain new clients.
We also handle our payments through Stripe & and provide an option to save your appointment with Google Calendar upon email confirmation.